So often it's easy to get passionate about politics and ballgames all while loosing our FIRE when it comes to seeking God. This discussion based group will discover why we loose our FIRE and learn from biblical characters how to RELIGHT the flame.
The revelation from Jesus Christ, which God gave him to show his servants what must soon take place. He made it known by sending his angel to his servant John, who testifies to everything he saw—that is, the word of God and the testimony of Jesus Christ. Blessed is the one who reads aloud the words of this prophecy, and blessed are those who hear it and take to heart what is written in it, because the time is near. Revelation 1:1-3

A study digging deeper into the book of Revelation.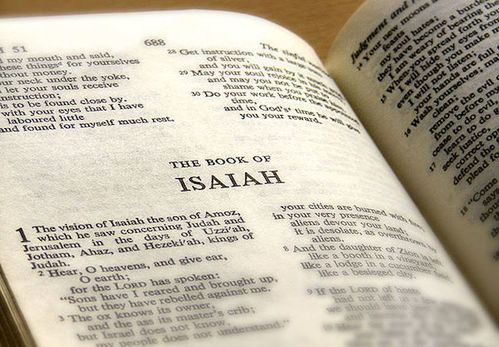 The book of Isaiah provides us with the most comprehensive prophetic picture of Jesus Christ in the entire Old Testament. It includes the full scope of His life: the announcement of His coming (Isaiah 40:3–5), His virgin birth (7:14), His proclamation of the good news (61:1), His sacrificial death (52:13–53:12), and His return to claim His own (60:2–3). Because of these and numerous other christological texts in Isaiah, the book stands as a testament of hope in the Lord, the One who saves His people from themselves.

A study digging deeper into the book of Isaiah.
Is it harder for you to change and grow as a Christian than it should be? Do you wonder what is holding you back? Have you ever considered that it might be idolatry?

Using real-life stories and examples, Brad Bigney shows us how the idols we might not even recognize can still have devastating effects in our lives. In this transparent, honest book, he helps us to identify our idols, understand how they lead us to commit treason against the gospel— and finally repent of them and root them out forever by turning to the only One who can fill our every need.